Welcome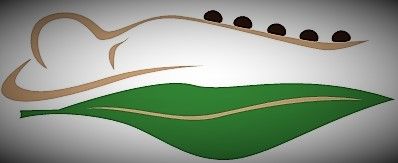 Wondering if I can help?
Give Me A Call 406-396-1385
Accidents, repetitive movements and everyday stress may cause problems that can reside in the body permanently. If tension, pain or restricted movement keeps you from living the life you want, a professional massage therapist massage can help.
No need to worry if you are not sure what type of massage is best for you. All of my massage sessions are customized to your needs using a variety of modalities I am trained in to create a therapeutic massage experience. You can click on the "Training & Services" page to learn more about the some of the techniques I use in my work.
I invite you to explore my website to learn more "About Me" and the massage modalities I use. If you'd like to set up an appointment with me or just have questions, give me a call or click on "Contact Information" and send me a message.
Thanks for visiting and have a great day!